ARG Mobile Disco 100% Reliable -100% Of The Time
Your special day – That's just how we want it to be, a memorable occasion.
We will play music that you fondly remember from days gone by, also the top tunes from todays music. Playlists are always welcome for your wedding music, as are requests on the day.
Any special announcements will be made for you as and when required such as welcoming the bride and groom into the room to be with your guests. We will announce your 1st dance, buffet and special requests, all with a crystal clear and precise voice.
This is your day and we aim to do it in your special way. 
For those who like a good sing song no problem.
We know karaoke can make a night complete when it's just what you want.
We have 1000s of tracks available mainly in the Sunfly range.
Karaoke and Disco are done together as we believe it helps to keep the night flowing and of course not everybody may want to sing.
Radio microphones are used for karaoke so you are free to move about while singing as you wish.
Big screens can be plugged into at your venue with the venues agreement.
Karaoke is always available with any full disco set up complete with lighting. Karaoke needs to be asked for when arranging your event.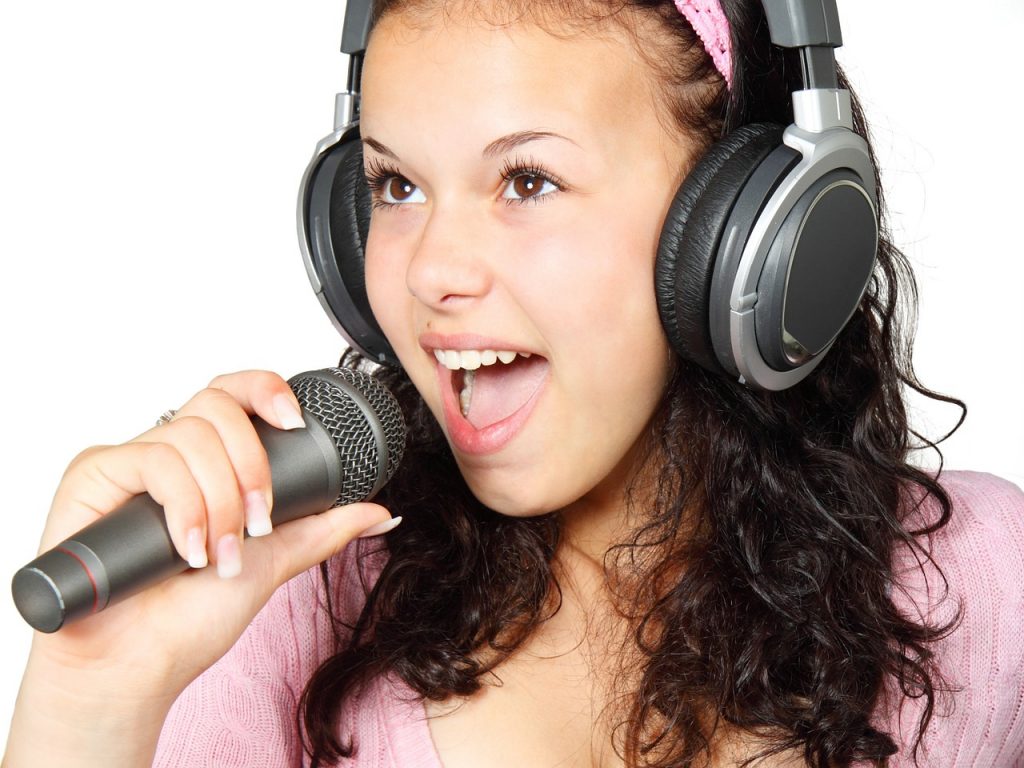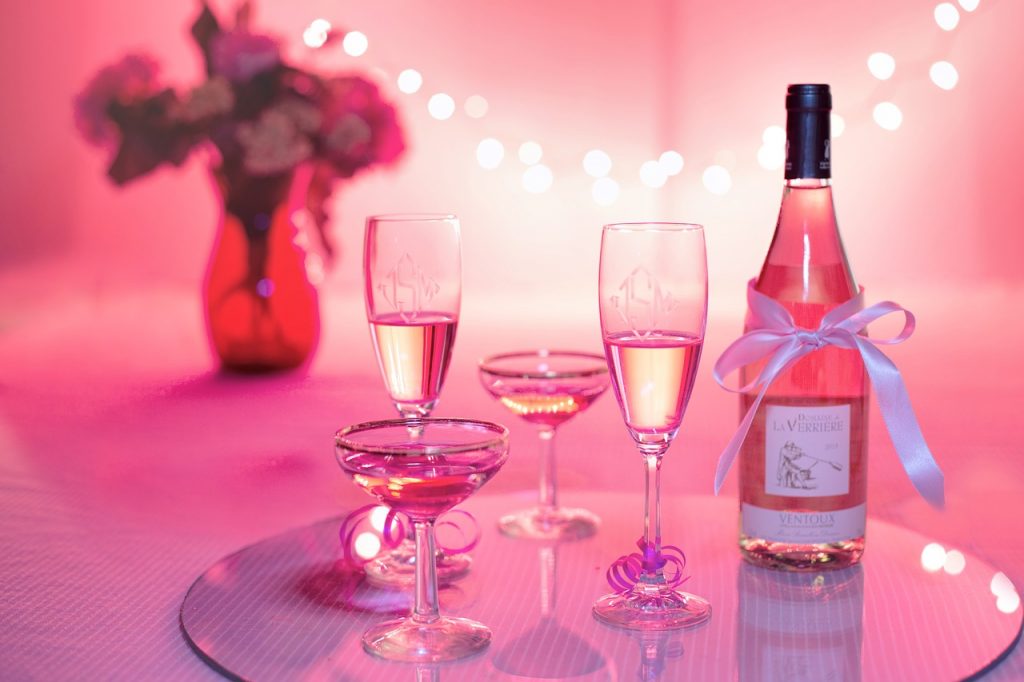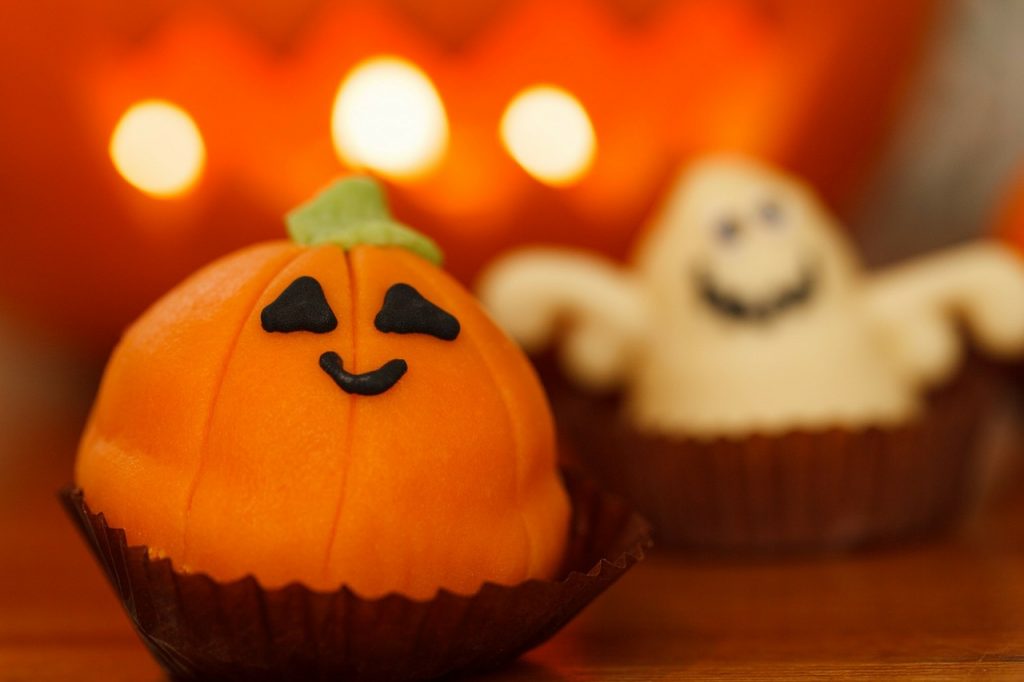 Whatever your party, We want you to have a great time because if you've had a great time so have we.
 That goes for every party we do be it for a Christening or for a 100th birthday party or even a Halloween Party
ARGMobile Disco are available 7 days a week, afternoons and evenings.
All playlists are welcome or you can leave your night in my safe hands.
Also requests on the night will always be played.
We always introduce our music with relevant information and never talk over tracks which I myself find annoying.
So contact me, Alan anytime and let's have a great time together.
Al.